DDS at Home
Farmer Maddien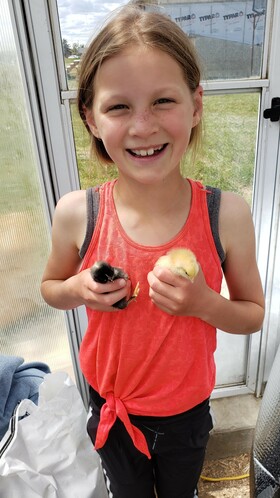 Maddien loving her chicks!
Maddien's "Peeps"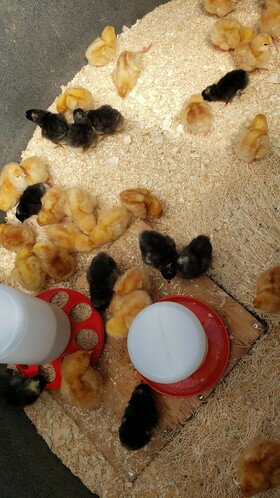 NICE CATCH!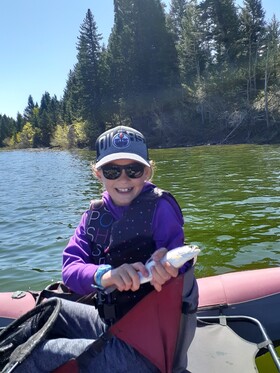 Maddien had a successful fishing trip in the Crowsnest Pass.  Her brothers "dared" her to "kiss the fish" if she caught one.  Good job Maddien!
"Kiss the Fish"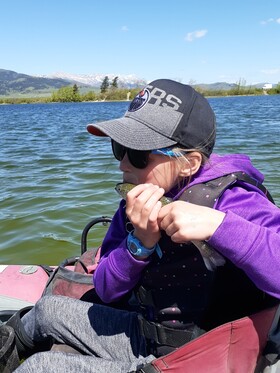 Science at Home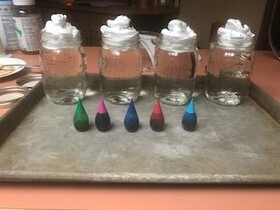 Jayden completed a science project at hme "Creating Rain Clouds"  Great work Jayden - thanks for the pictures!
...more rain clouds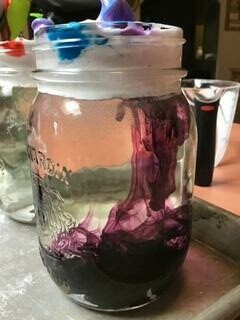 Project complete!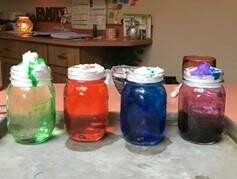 Jayden learned that clouds are formed by condensation and that when they get too heavy or saturated, precipitation will fall from the clouds in the form of rain, snow, hail, or sleet. Thank you for sharing Jayden -  So Cool!!
Home Activities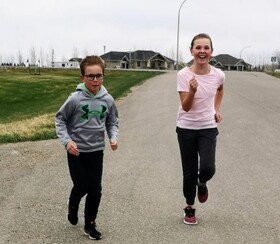 Lavena and Isaiah are doing their own running club at home.  They are even keeping track of their "laps"  Way to go Isaiah and Lavena!  #stayhealthy #COVID19