Back to all posts
Posted on
2019/2020 Returning Student Registration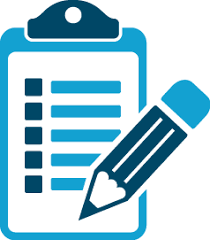 2019/2020 Returning Student Registration/Verification
Please click on the link above to complete your child's registration/verification for the 2019/2020 school year.  This is for "Returning Students" not "New Registration"  This form is manditory for all returning students.
Please look over your child's information, adjust any incorrect data and submit to the school online.
All student consent forms are now included in this form online. 
If you have any questions, please contact Mrs. Stauth at DDS  403-732-5636