Back to all posts
Posted on
March 17 Student-led Conferences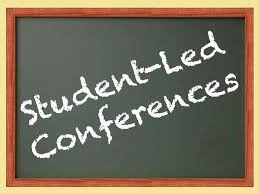 Come and celebrate you child's successes as you are introduced to their classroom and view their projects. Your child(ren) are excited to share their accomplishments with you!
Conferences take place from 3:30 - 8:00. If you have not confirmed your appointment time or would like make a change, just call the office or write a note in your child's agenda.
We look forward to sharing with you!