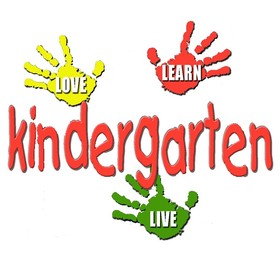 Kindergarten
Dorothy Dalgliesh School offers a Kindergarten Program for children who turn 5 years of age on or before December 31 of the given year. Our Kindergarten Program runs Tuesday/Thursday full days with  the occasional Fridays.
Kindergarten is a wonderful way for your child to discover what school is like and to have fun while learning new things. In this exciting new community, children's natural curiosity and eagerness to learn are structured through organized activities and purposeful play. Your child will interact, imagine, experiment and explore to add to their knowledge, learn new skills and practice what they've learned.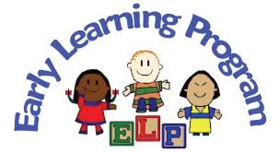 Early Learning Program
Dorothy Dalgliesh School offers an Early Learning Program on Monday/Wednesday and Tuesday/Thursday mornings from 8:30AM - 11:30AM. 
Early Learning Programs build a foundation of learning through discovery and play, socialization and developmentally appropriate programming. Funding to run the Early Learning Program comes primarily from fees paid by parnets. Alberta Education only funds Early Learning Programs individual children who have an identified delay or need, as diagnosed by professionals. If your child has been assessed and is identified as having a mild, moderate or severe delay is a specific area. Children who are 4 years old by December 31 of the given year they wish to attend and do not have English as their primary language at home may also qualify for ESL funding from Alberta Education and do not need to pay for Early Learning Program fees.
                                                                                                                                    Fees are $80.00 per month for 2 half days per week of  programming. Payment must be made online on or before the first of the month Online Payment  Please click on the link to access Online Payment and set up an account or sign in if you already have an account.
If Early Learning Program fees present a financial hardship, please meet with they school principal to work out an acceptable option. Access to Early Learning Programming for your child is dependent upon fees being up-to-date.
Parents/Guardians are encouraged to insure their child's immunizations are up to date prior to beginning the program. If you have any concerns about your child's development please contact Children's CARE Services (403-388-6575) which provides free assessments through Alberta Health Services for children in the areas of speech and language, fine and gross motor skills.