Back to all posts
Posted on
Monday, Nov. 16 Fall Fundraiser Pick Up from 3:30 - 4:30 p.m.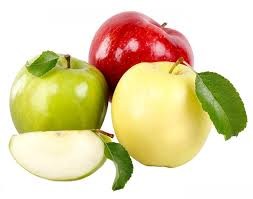 The apples etc. are scheduled to arrive Monday, Nov. 16, so please make arrangements to pick up your orders between 3:30 and 4:30 p.m. in the school gym. Home and School council will not be responsible for any items left after 4:30 p.m.
Thank you for your support!